INTRODUCTION
Emily's glad to introduce herself to you
Emily (1941-2017)
This website is all about Emily Grey (1941-2017).
Emily is a famous fashion blogger who has one million followers and people love to follow her fashion style.
This website will introduce eight elements which are important to Emily and they show Emily's whole life from birth to death.
The elements include birth certification, teat, doll, school uniform, party dress, wedding dress with ring, sphygmomanometer and
the death registration. Each of the elements has its own meaning to Emily, the story behind it represents Emily's life stage.
You can click the collection bottom to see the photos of the elements and click each photo to read the stories behind them.
All of the elements will show in the National Gallery of Victoria, please check all details of the show in the Contact section.
Birth Certificate
Emily's birth certification
09.10.1941 Royal Melbourne Hospital
"Congratulations! It's a lovely girl, have you think a name for her?"
"Emily, my little girl, Emily"
Emily comes to the world.
Teat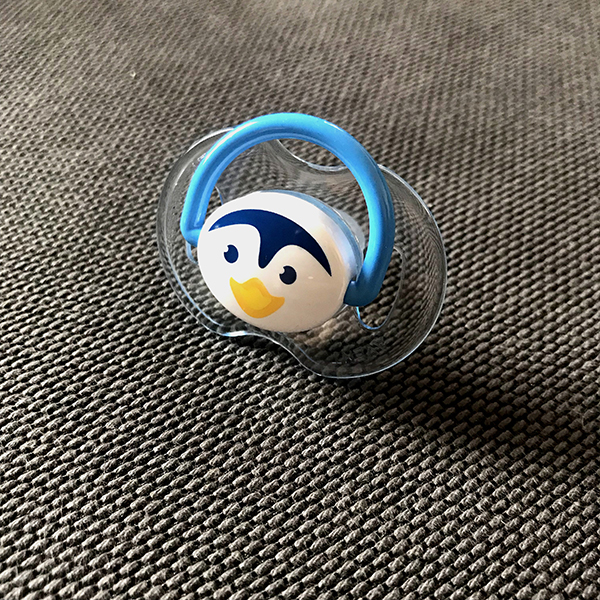 Emily's favourite teat
This teat accompanies Emily with her baby period through birth to four years old.
Emily brings the teat with her to everywhere she goes.
Emily brings this teat for the first day she goes to the kindergarten,
and she is laughed by a little boy. From then on, Emily never brings it any more.
Doll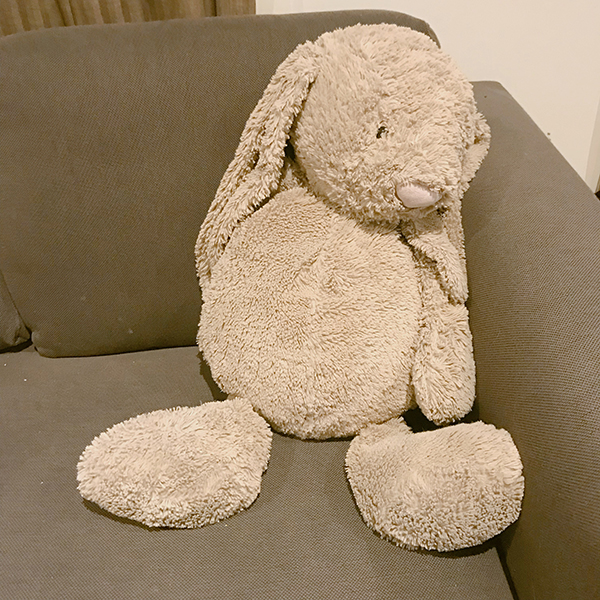 Emily's favourite doll
In the kindergarten, a little boy who laughed at Emily before sends her this rabbit
and Emily brings this rabbit with her to the kindergarten everyone and hugs it when
she sleeps so that she can have a sweet dream.
Emily brings this rabbit to sleep every night, she needs this doll to be with her
when she is sleeping, otherwise she cannot fall in sleep.
School Uniform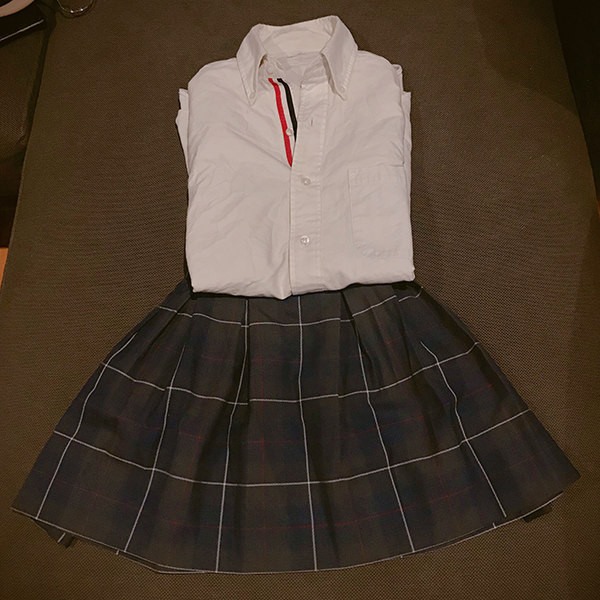 Emily's high school uniform
On the day she picks up the uniforms, she goes to clip the dress.
Emily wants to be different, she needs attention. Emily learns how to make up,
changes her hair colour every month and goes to all kinds of parties.
She loves fashion and wants to be a fashion blogger to show everyone her fashion style.
Party Dress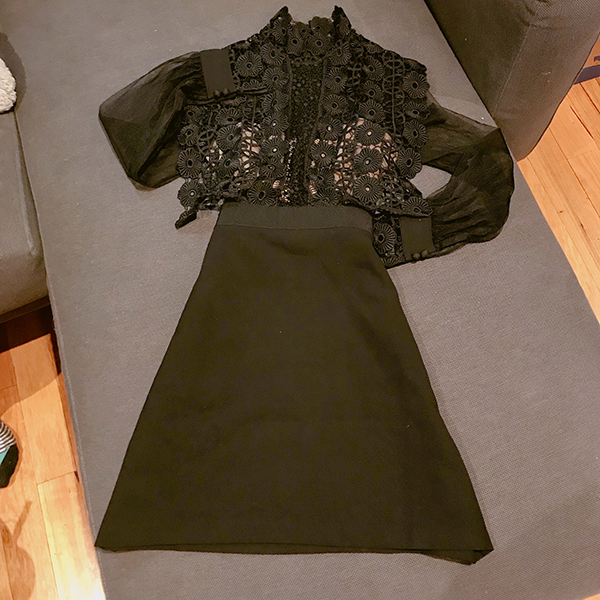 Emily's party dress
When Emily gets into university, she loves using all kinds of social media
and wear skirts and goes to every party she can go.
Emily's friends all loves her clothes style and they recommend Emily to post her
daily styles to Instagram, and Emily gets lots of likes and followers to become a fashion blogger.
This dress is the first party dress Emily brought, it is meaningful to herself
and affect the career she chooses in the future.
Wedding Dress with Ring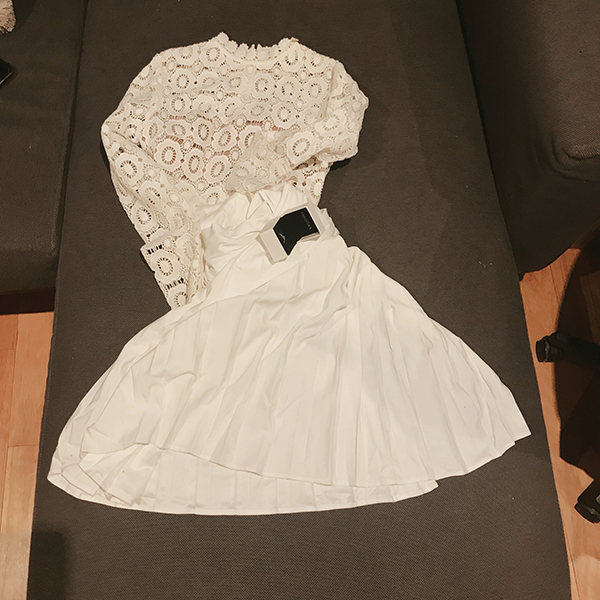 Emily's wedding dress
Emily marries to her first lover Ethan Dickson at the age of 25.
Ethan is the one who sent her the rabbit doll in the kindergarten,
they met each other in the middle school and they had the relationship since Yr8.
The dress is designed by Emily herself and it is a gift to herself
when she had 10 thousand fans with her Instagram account.
Here is Emily's wedding dress and the ring Ethan sent to Emily 10 years ago
as a birthday gift and this ring became their engagement ring.
Sphygmomanometer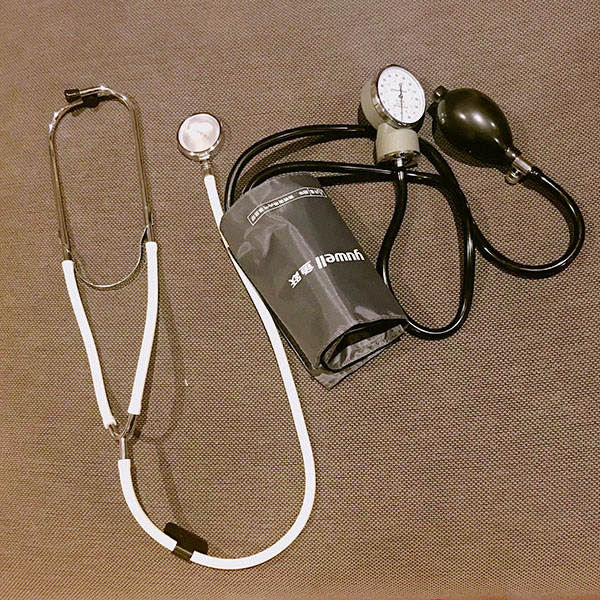 Sphygmomanometer Emily used in the aged care
Emily lives in the aged care since 60 years old and she has hypertension
and hyperglycemia because of the high-pressure work and the love to the dessert.
Emily loves dessert and every time she feels stressful, she needs to eat a cake to relax.
Emily uses this sphygmomanometer to measures her pressure value everyday
to see how many pills she needs to take for that day.
Death Registration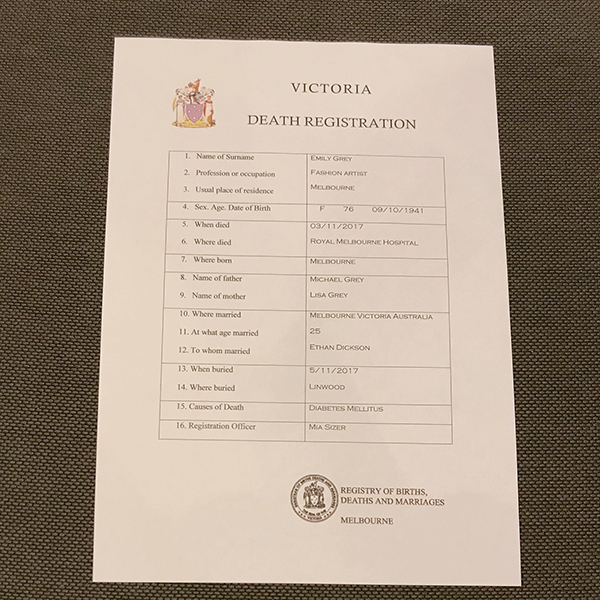 Emily's death registration
03/11/2017 Royal Melbourne Hospital
"I am sorry to tell you that Emily has gone to the heaven."
"What happened? Why?"
"Due to the hypertension and hyperglycemia, we cannot cure it, sorry"
PULE
SUMMARY
This website is all about Emily Grey, the fashion blogger and a wonderful fashion artiest.
All collections belong to Emily Grey and are store by Hanzhi Jin and Lingling Yao as bailees.
Due to the love to Emily, we decide to follow Emily's personality to show all important belongings
and her fashion style to the world.
Exhibition for the collections will be hold on 1st November 2017 to 1st June 2018 in the first floor
in the National Gallery of Victoria, and the ticket price is $15 per person.
Any question or cooperation intention please contact:
Hanzhi Jin: jennyjinhz@gmail.com
Lingling Yao: yaolingling@yahoo.com